Air Chief Marshal (RAAF)

Posts: 3635
Joined: Mon Jul 06, 2009 10:55 am
Location: Gold Coast, Queensland - Australia
Here is the logbook and photos / listings of F/S Arnold George Smith DFM. A marvellous collection.
John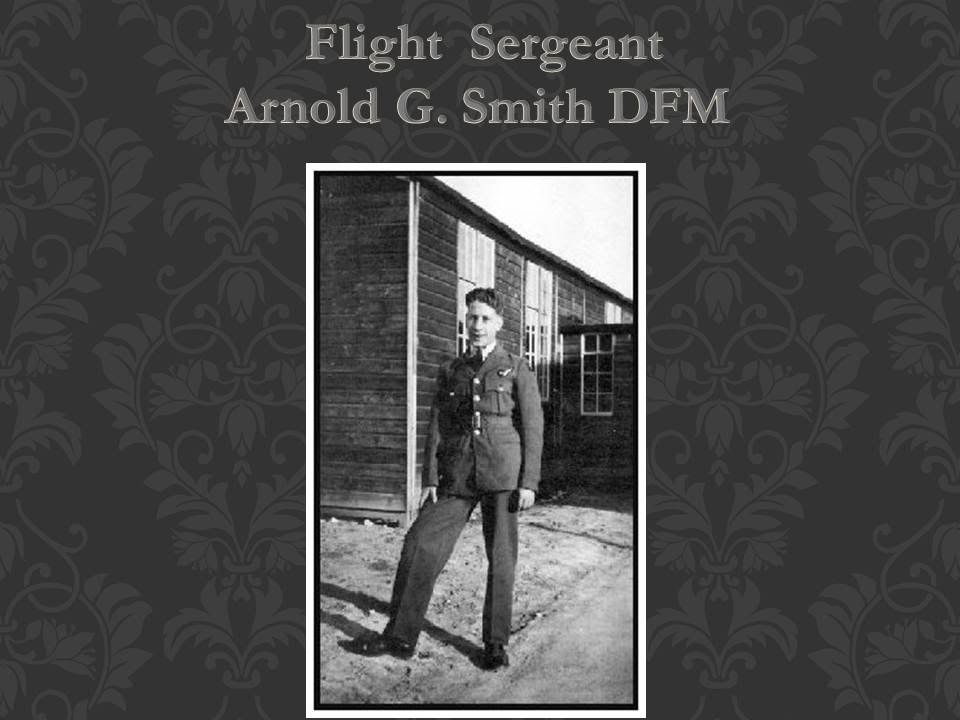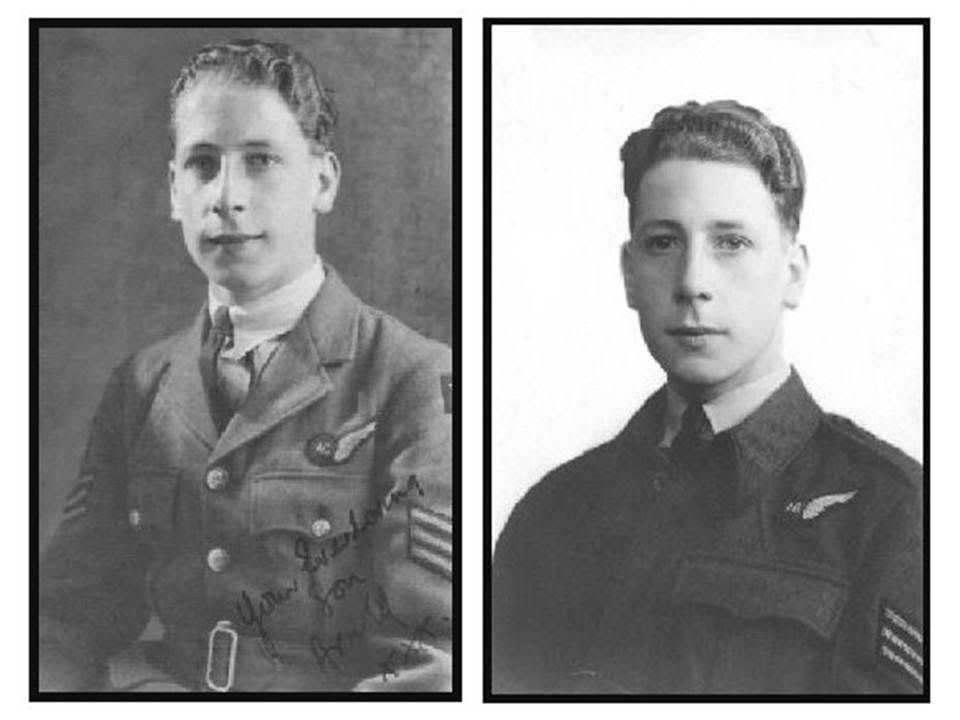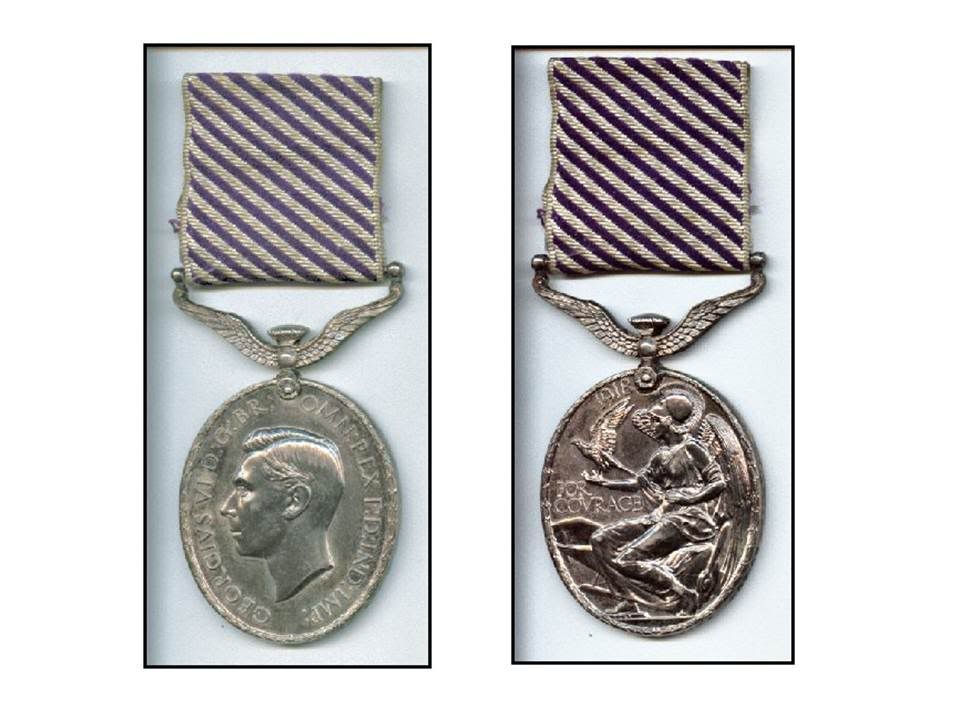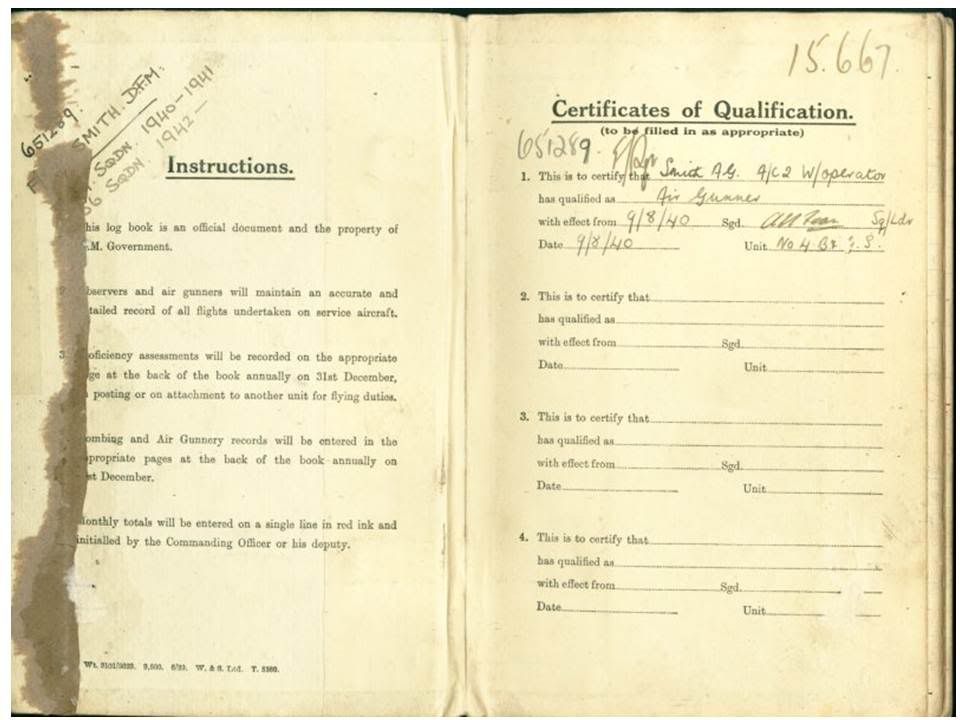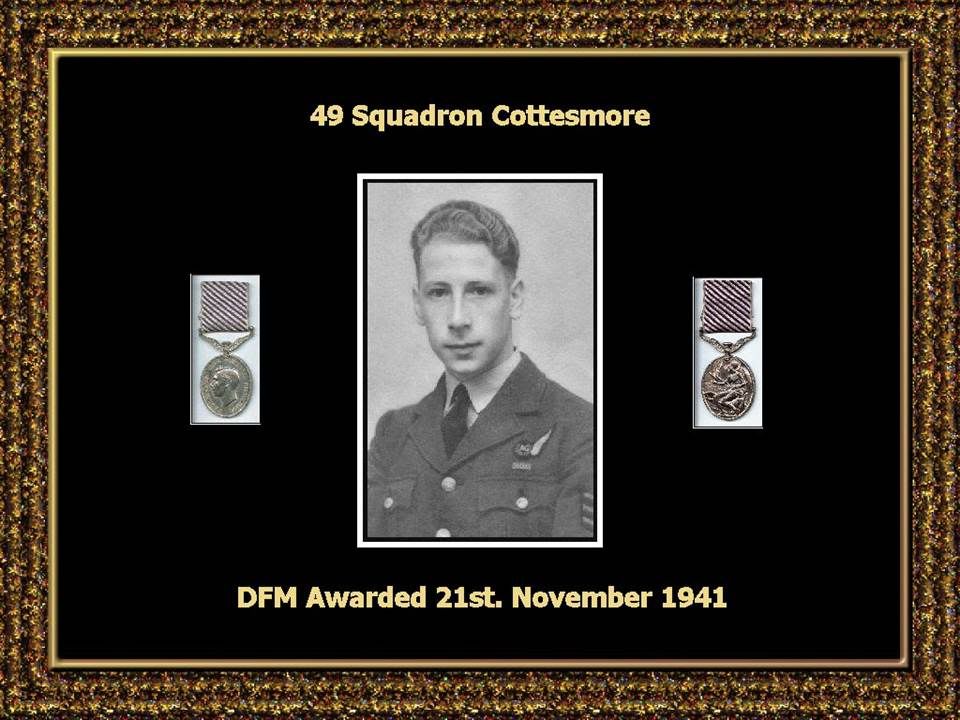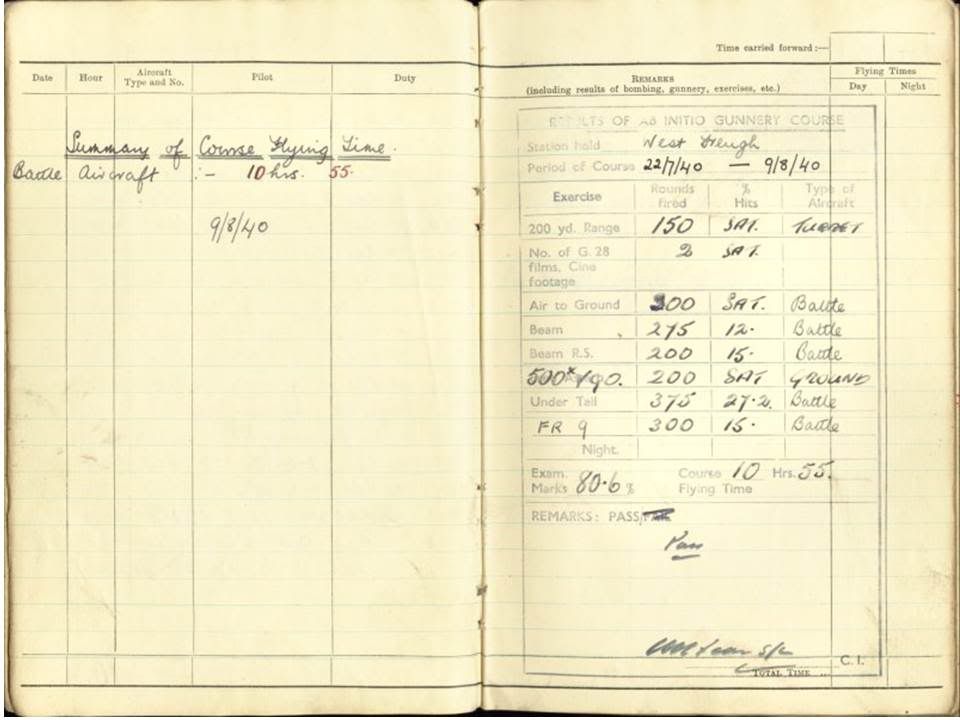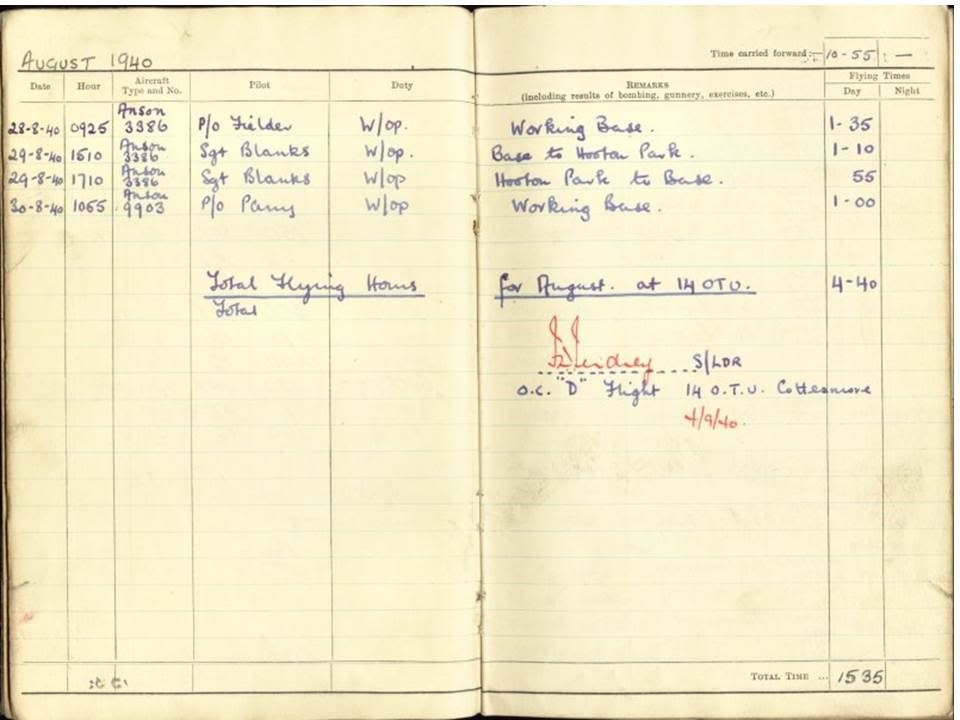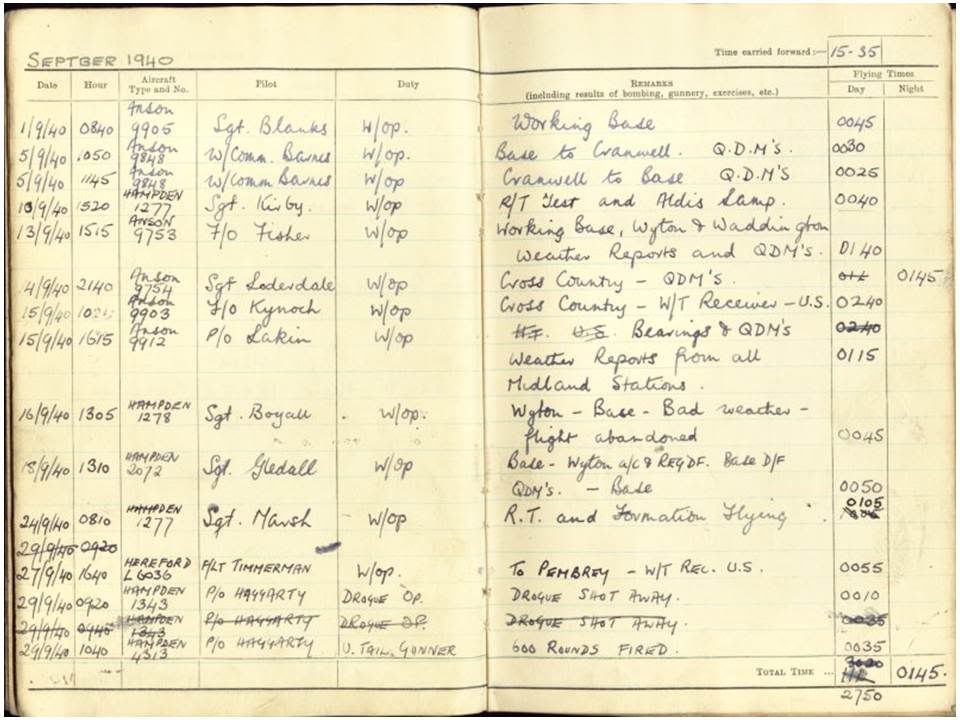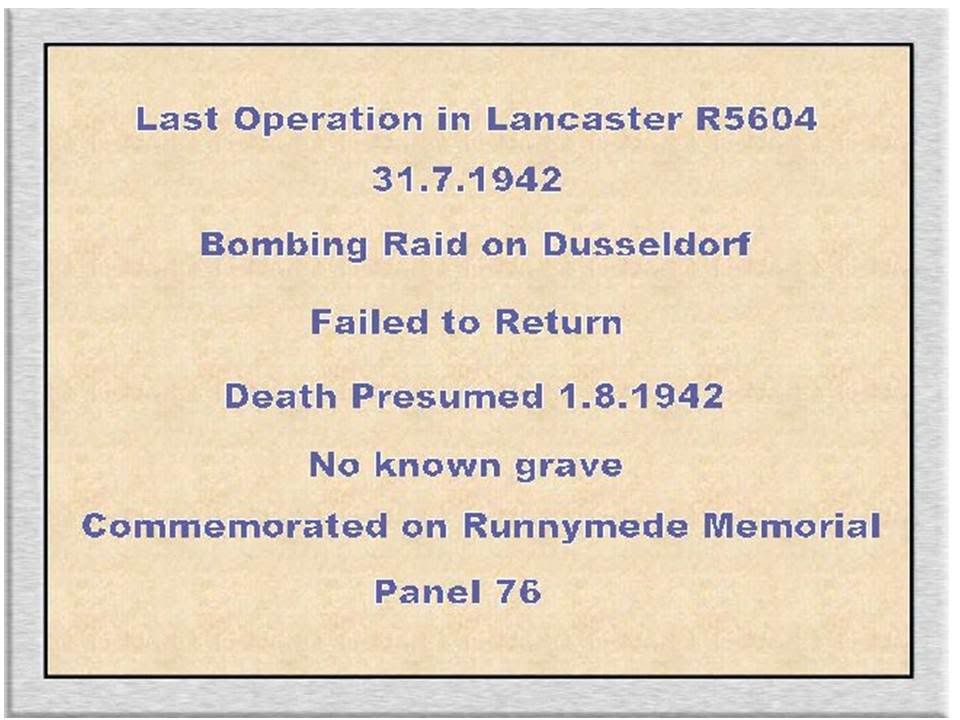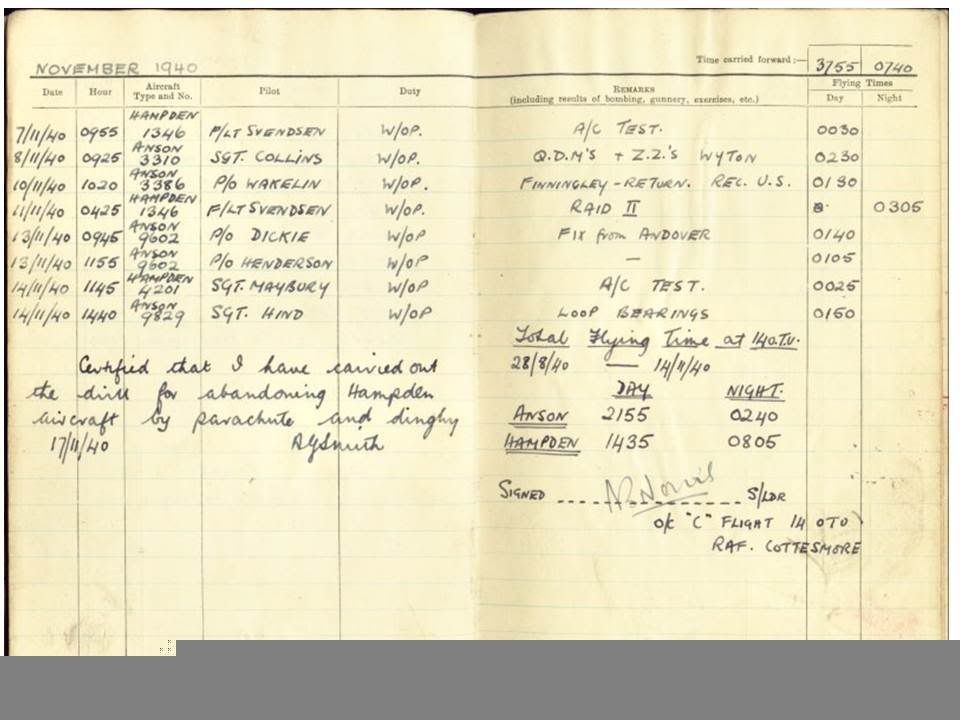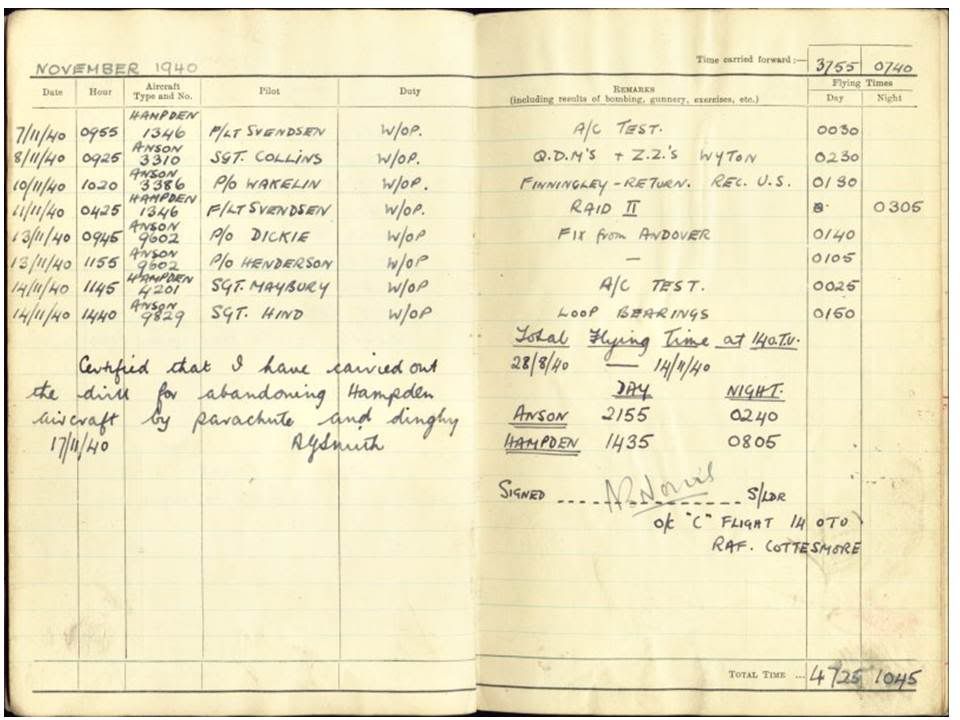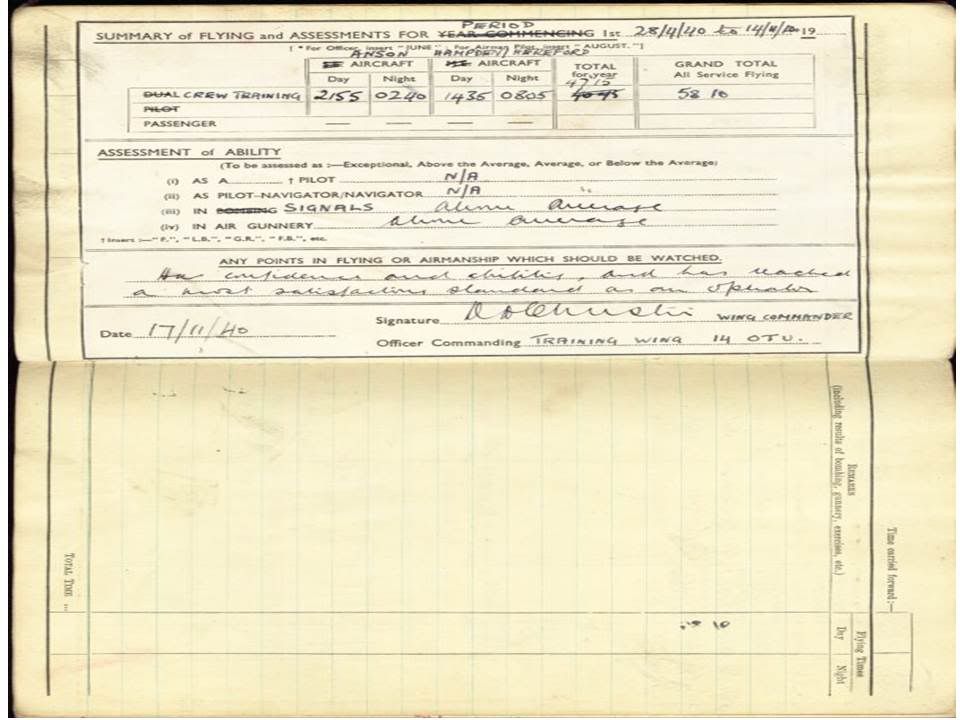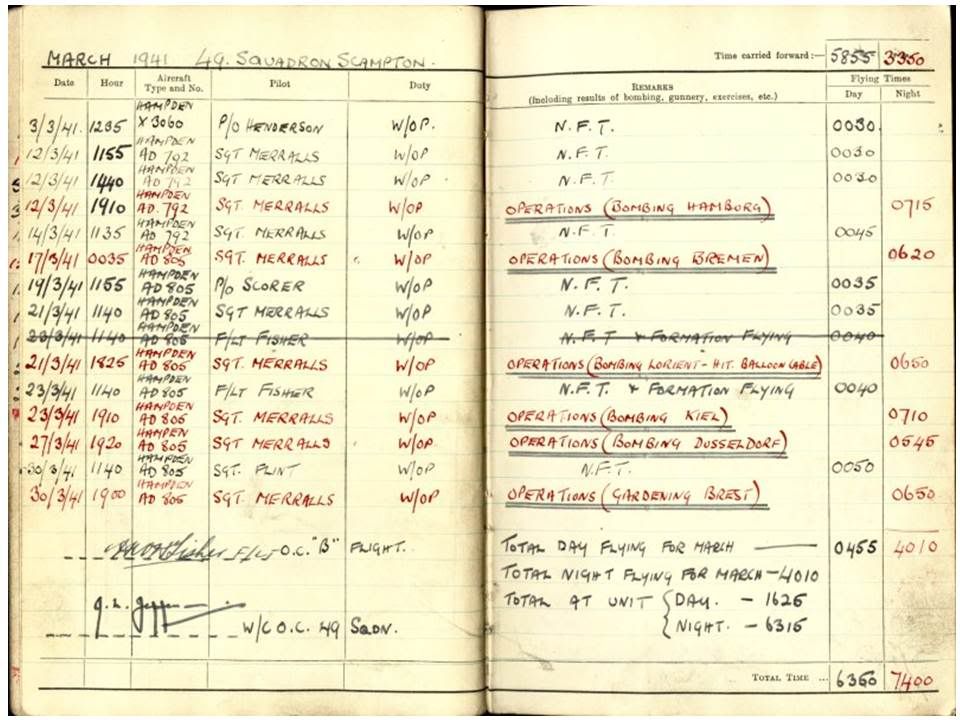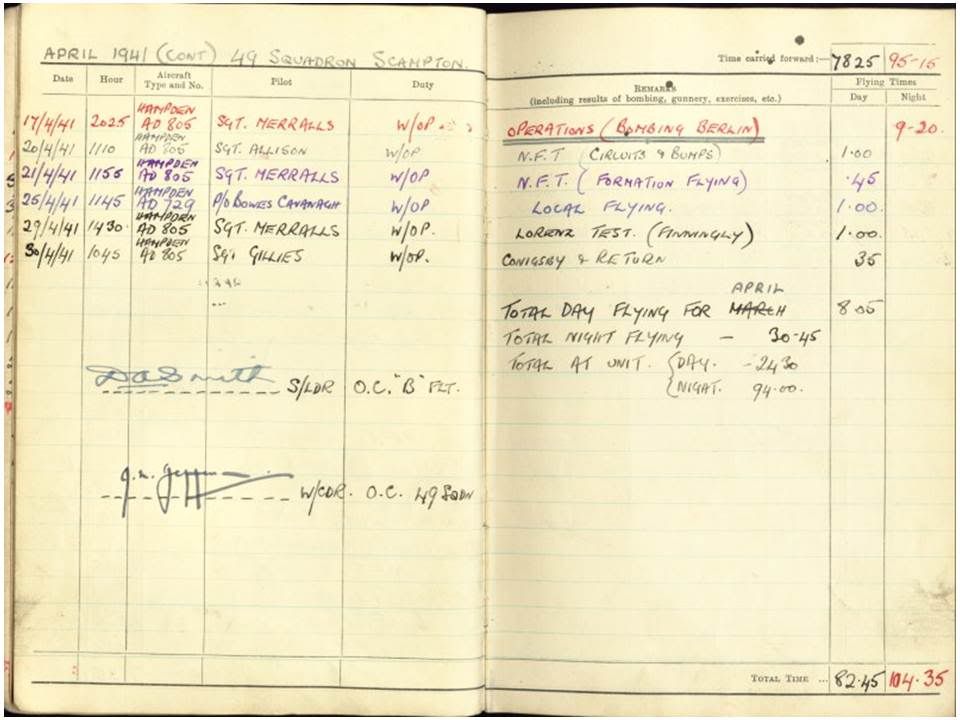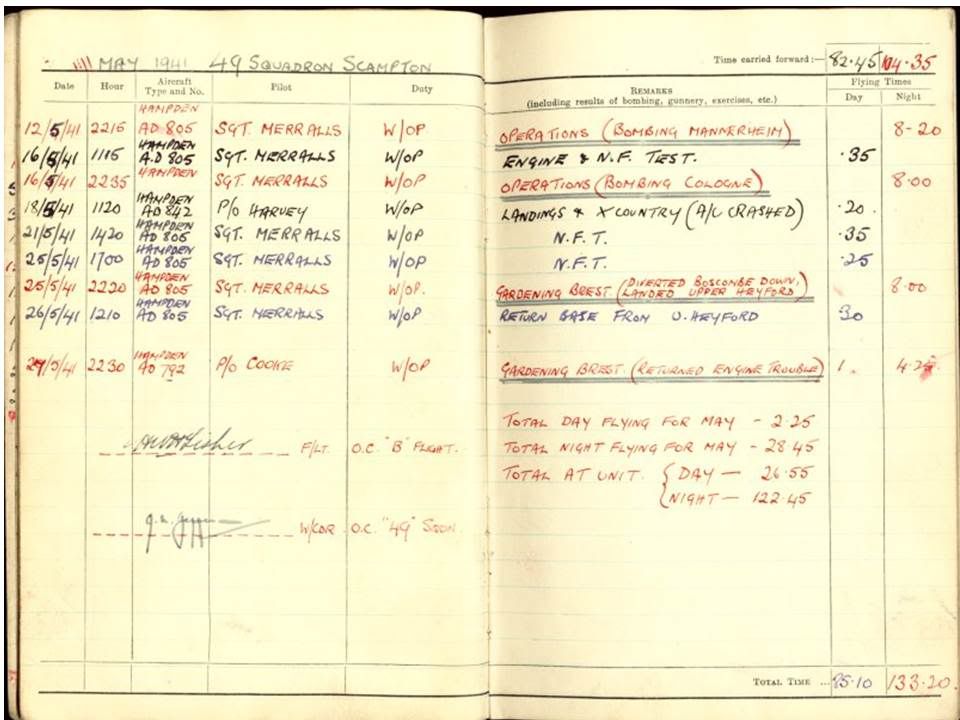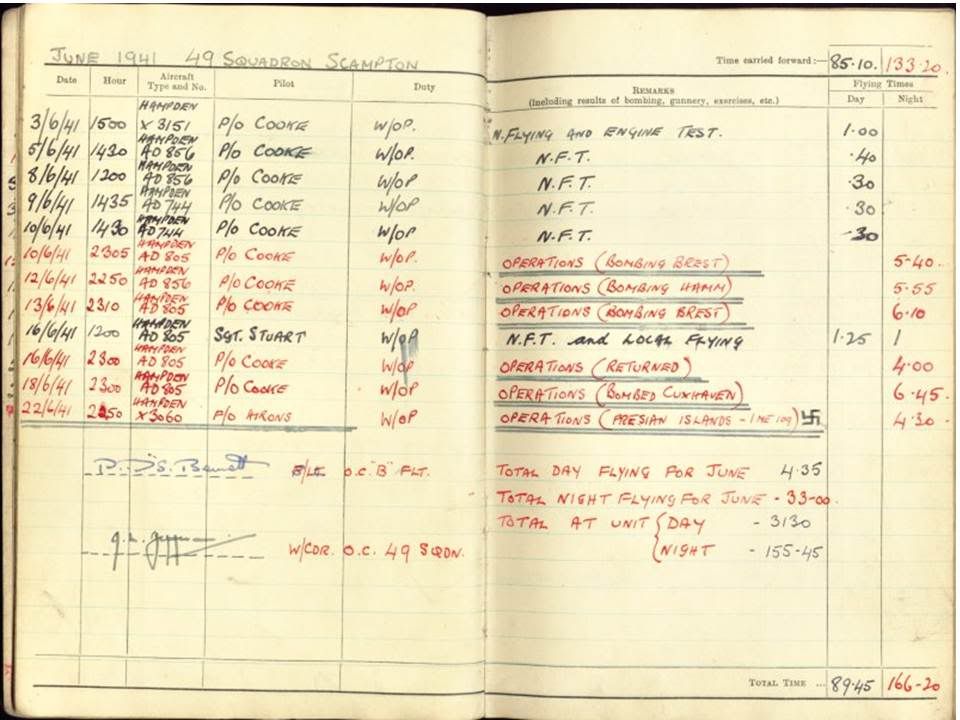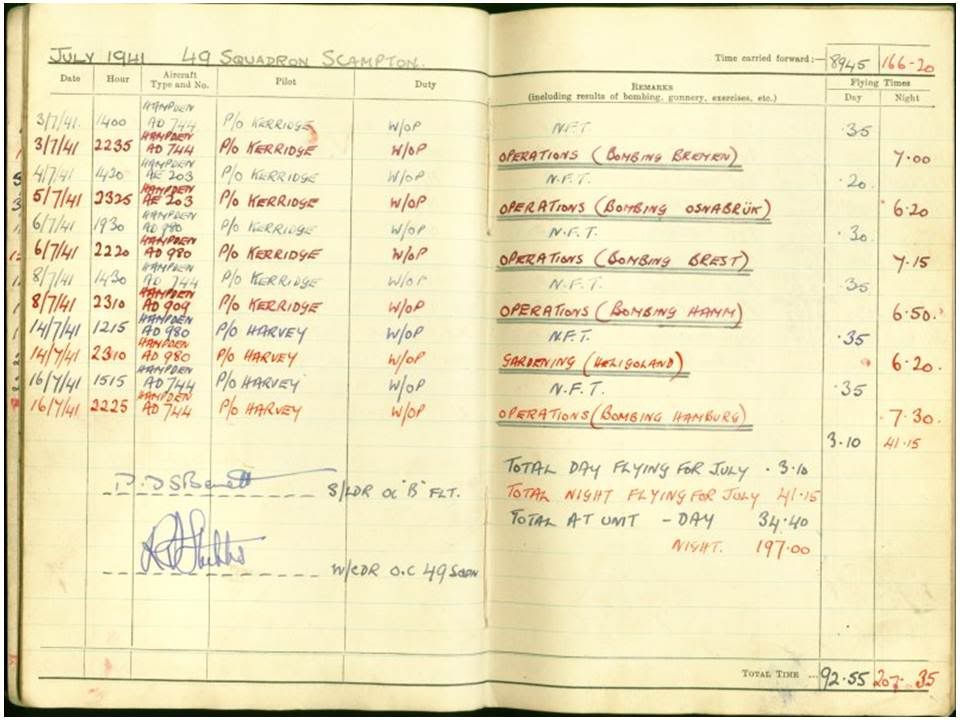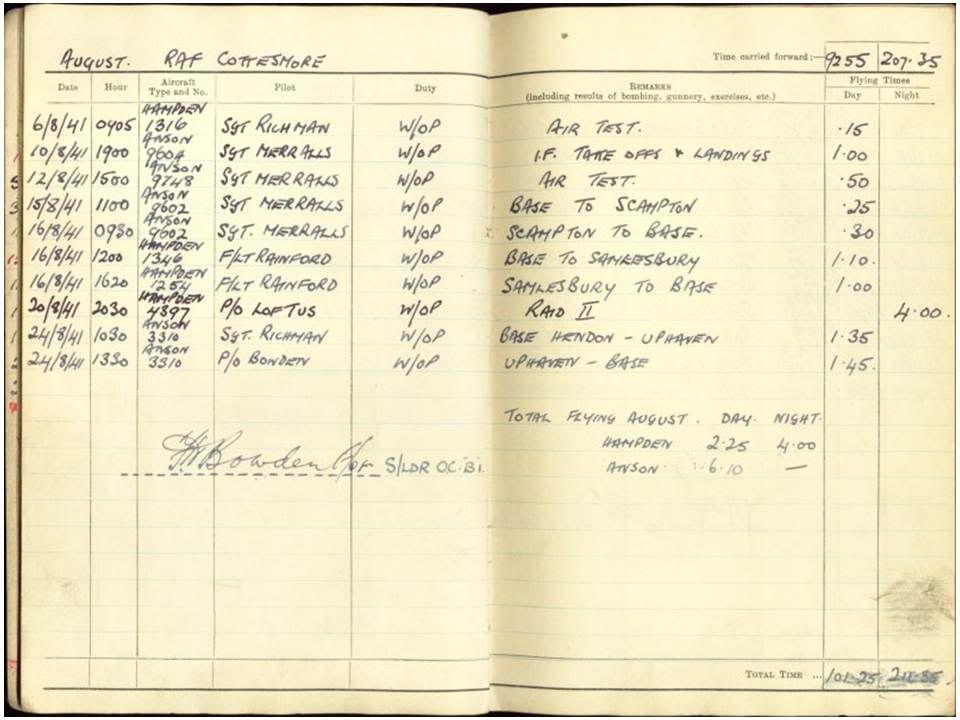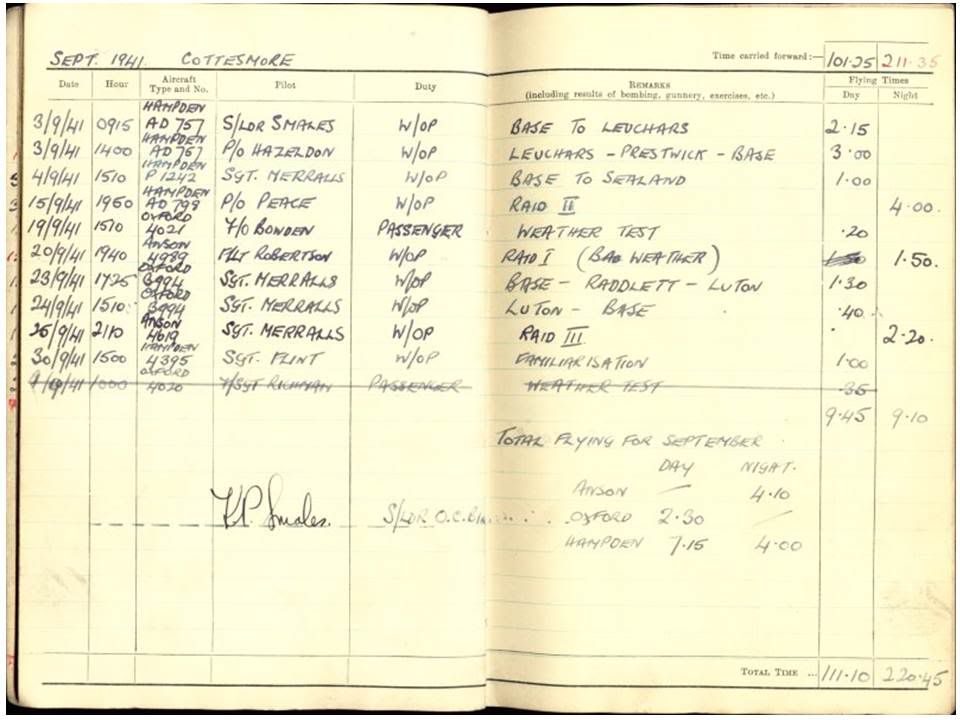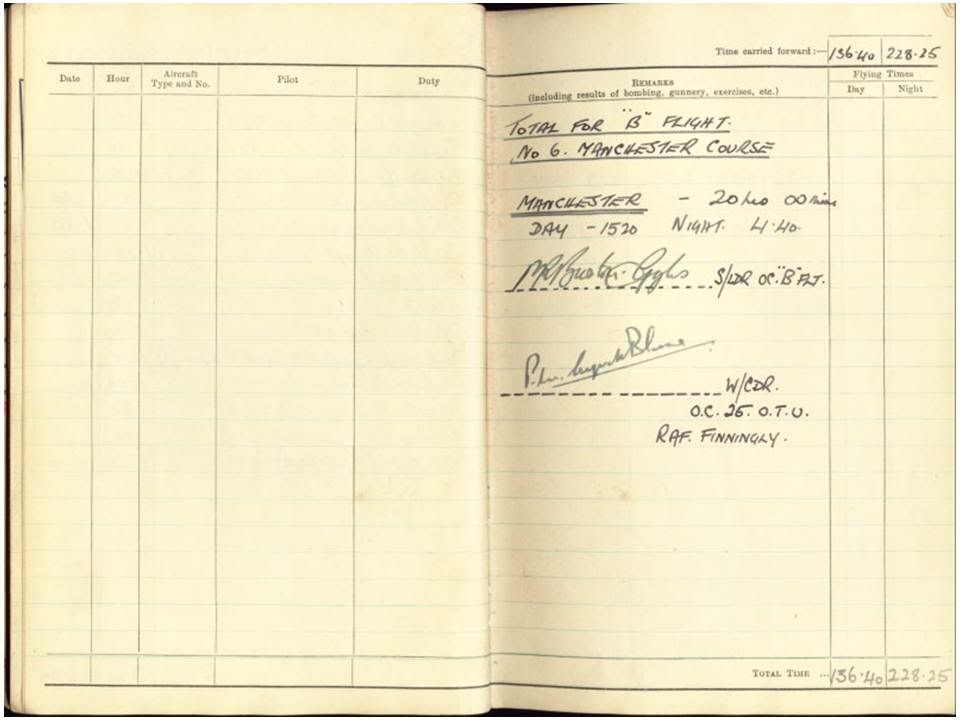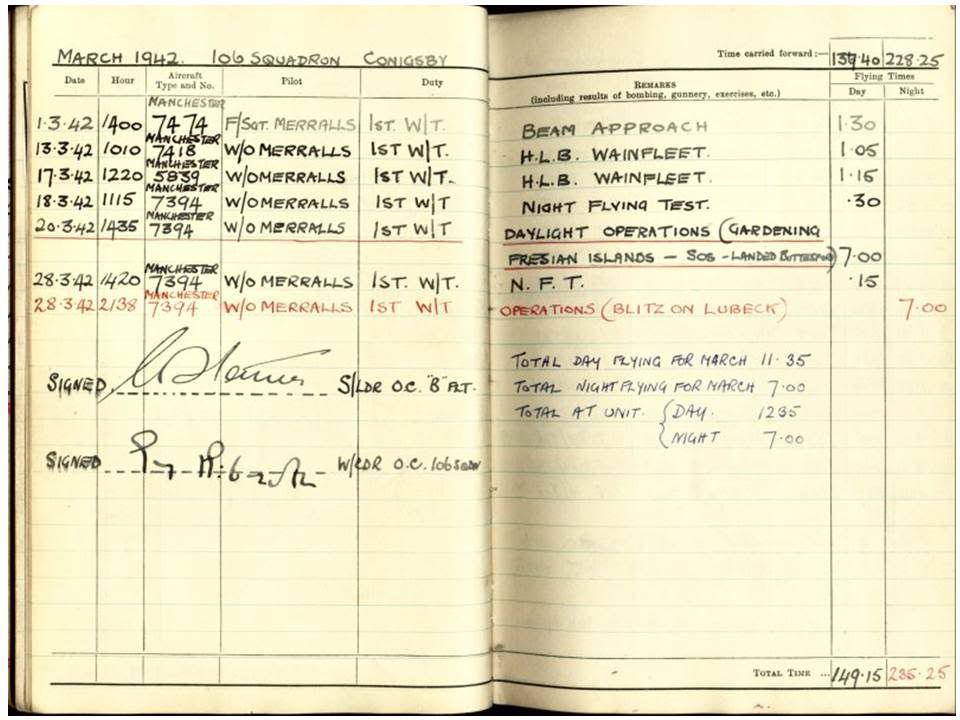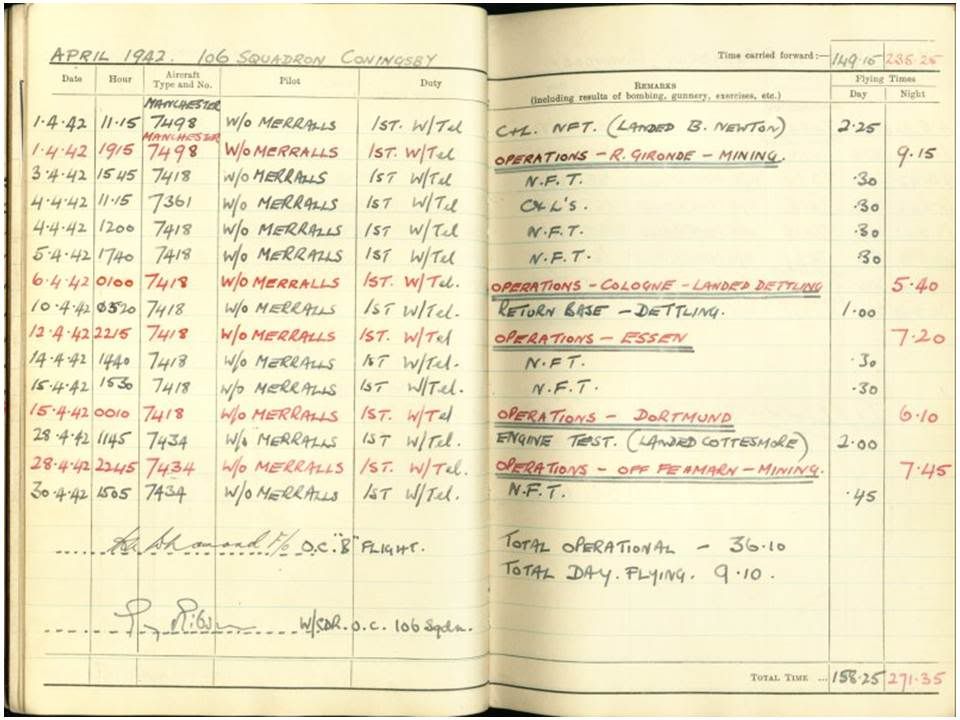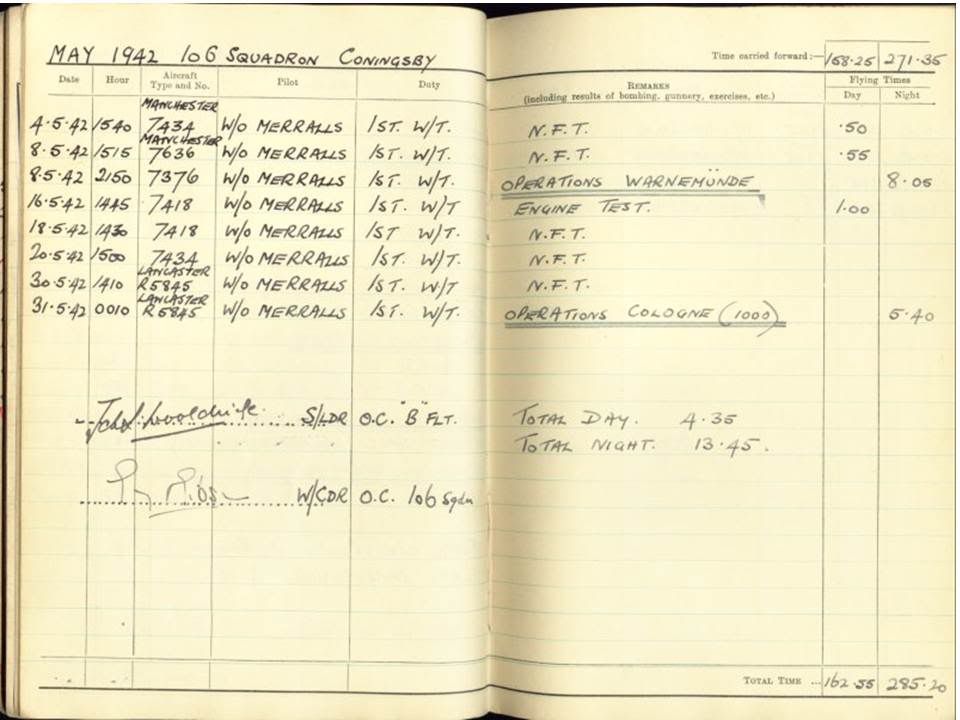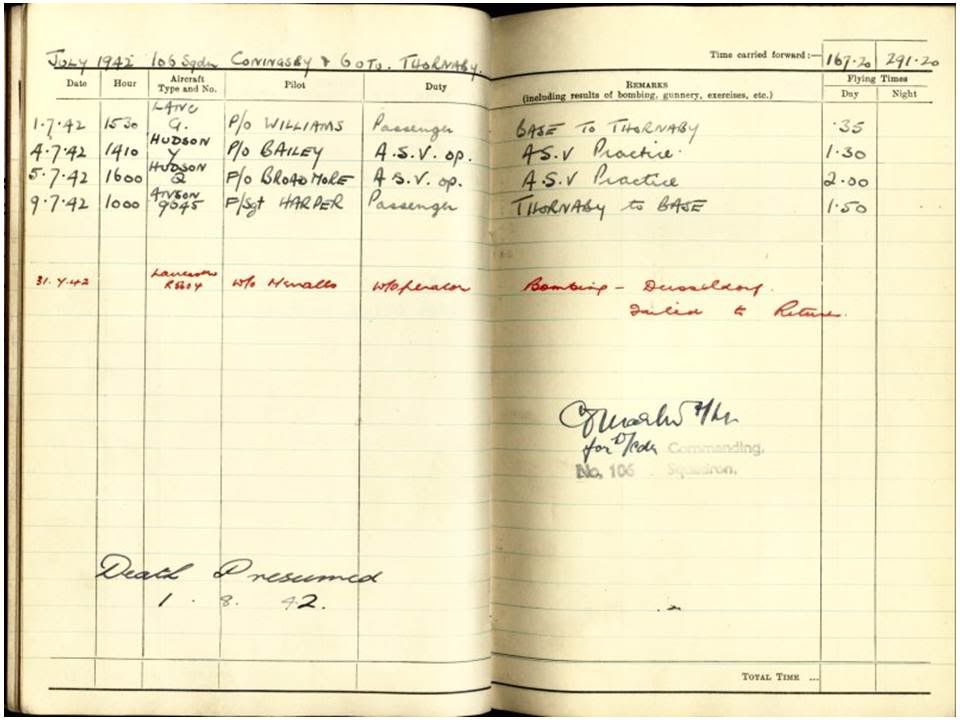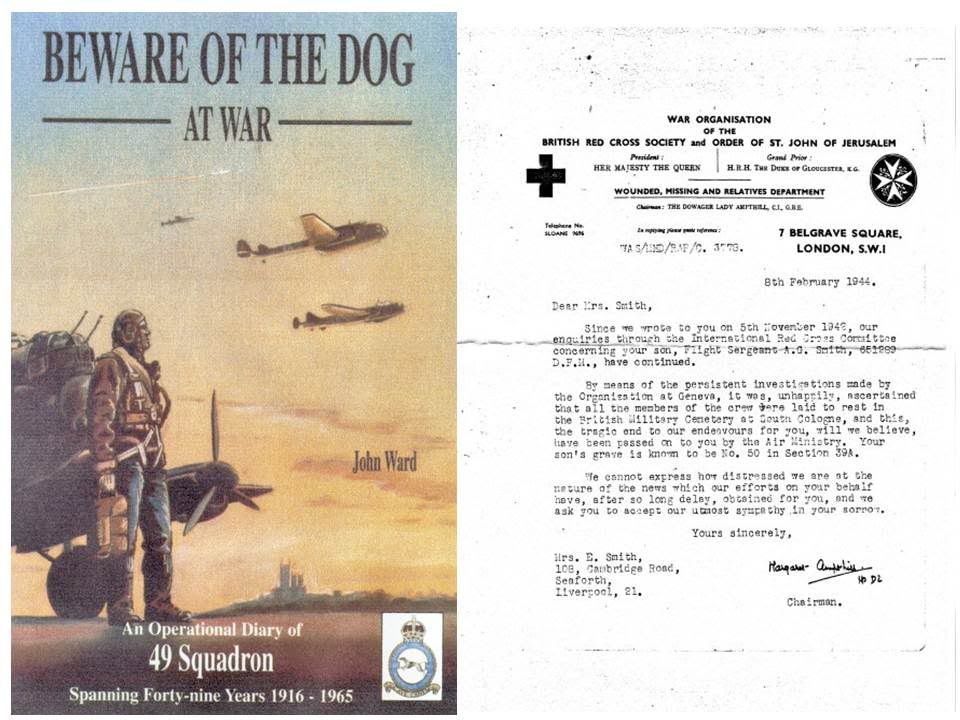 https://mail.google.com/mail/?ui=2&ik=8 ... &safe=1&zw
K for Kitty Crew - Winthorpe, 1661 HCU's - stirlingaircraftsoc.raf38group.org/
630 Squadron - East Kirkby
" There is nothing glorious about war with the exception of those who served us so valiantly"
---
Thanks for your efforts in posting these John, much appreciated. It certainly is a nice collection.
There is no paralell in warfare, to such courage and determination in the face of danger, over so long a period. Such devotion, should never be forgotten.
---
Warrant Officer 1st Class

Posts: 87
Joined: Sun Aug 22, 2010 9:44 pm
Location: Glasgow
From Ian Tavender's book "The Distinguished Flying Medal Register for the Second World War" : -

Smith, Arnold George 651289 Sergeant No. 49 Sqn.
LG 21/11/1941, Sorties 31, Flying hours 202. W.Op/Air Gnr. Air2/9334

Sergeant Smith has completed 202 hours operational flying, involving 31 flights over enemy or enemy occupied territory. During these flights, a variety of targets was attacked including Berlin, Bremen, Mannheim etc. Sergeant Smith has flown with a number of Captains and it is significant that his work in the air has been frequently mentioned in the Captains' personal experience reports. The following are instances:-

28/3/41 Dusseldorf "Wireless excellent throughout the whole trip. Loop bearings and homing beacons were found particularly useful".

30/3/41 Mining "Wireless excellent"

13/5/41 Mannheim "Wireless aids used to rectify error in navigation due to wind"

26/5/41 Brest Mining "Wireless Operator deserves all praise for a magnificent piece of work. We obtained bearings, fixes and many QDM's without which the trip would probably ended in disaster"

11/6/41 Brest "The 21 loop bearings were extremely useful"

On the night of 23rd. June 1941, when on a sortie against Bremen, the aircraft in which Sergeant Smith was flying was caught in searchlights over the Frisian Islands. Sergeant Smith observed an enemy fighter closing in to attack. Having held his fire until it was well within range, he fired 200 rounds into the enemy aircraft which was observed by all members of the crew to break up and fall in flames. Throughout his tour of duty with the squadron, Sergeant Smith has shown exceptional keenness for operational flying and great skill and determination in the execution of his duties. His excellent example has had a most beneficial effect on the other NCO's in the squadron.

30th. September 1941

Douglas
---
Fascinating stuff, John. This tells a tale all its own with the long list of aircraft involved - early years, poor designs, constant change. Interesting to see Guy Gibson's signature towards the end - O.C. 106 Squadron.

Richard
---