Seventy years ago tonight the crew of LM475,
B for Baker
of 467 Squadron, Royal Australian Air Force, took off from Waddington for what would turn out to be their final flight. They failed to return from a raid on Lille, one of twelve aircraft lost that night.
Killed in action were these six airmen:
Bomb Aimer, Sergeant Jerry Parker, RAFVR:
Flight Engineer, Sergeant Ken Tabor, RAFVR:
Navigator, Warrant Officer Jack Purcell, RAAF: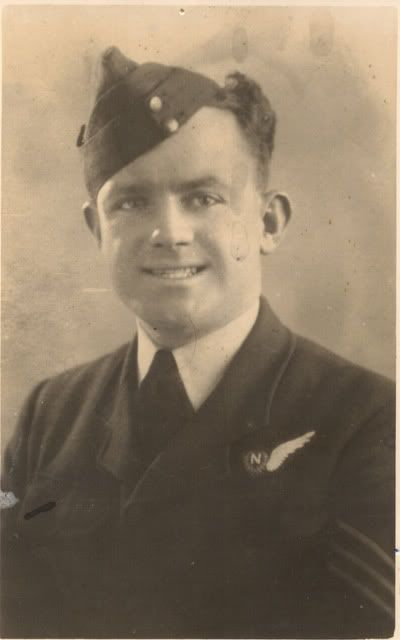 Wireless Operator, Flight Sergeant Dale Johnston, RAAF:
Mid-Upper Gunner, Sergeant Eric Hill, RAFVR: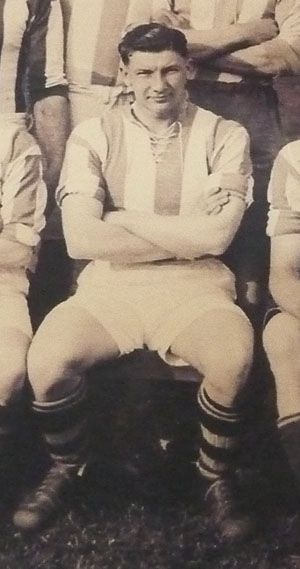 Rear Gunner, Flight Sergeant Gil Pate, RAAF: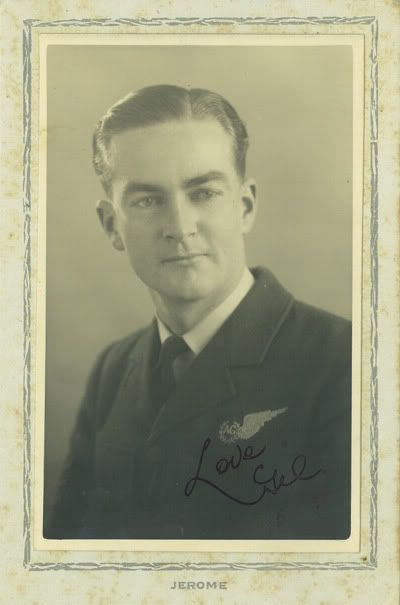 The only survivor of the crew - and indeed the only survivor from the twelve aircraft lost that night - was the pilot, Squadron Leader Phil Smith, who evaded capture and returned to the UK and eventually Australia. Phil died in 2003: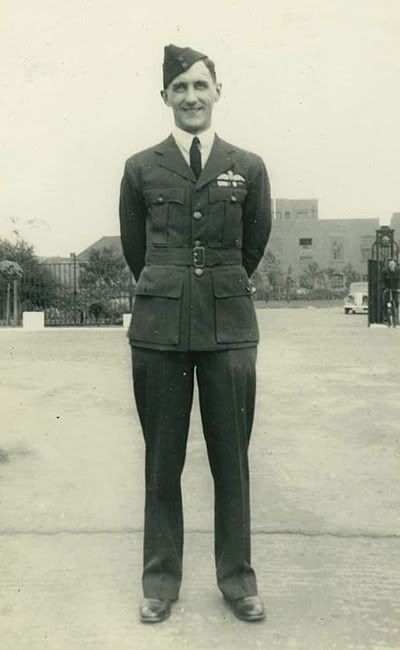 We WILL remember them.
Adam