A couple of weeks ago I started a 1/48th scale Anson depicting a gunnery trainer that was in the logbook of the mid-upper on ME453, Bill Chatters, for a Group Build (Trainers) on Britmodeller. This of course is in addition to the Fortress of 214 squadron and the Dominie of No. 2 Radio School Yatesbury which are sitting waiting patiently to be picked up again! The full thread can be seen here:
http://www.britmodeller.com/forums/inde ... n-i-148th/
but I'll add a shorter version here over the next day or two without the comments from others in the GB.
The kit is from Classic Airframes, listed as suitable for experienced modellers. This is mainly because besides being quite complex with lots of fragile resin and PE, there are no locating holes or tabs to register the fuselage halves for example. But the level of detail in the mouldings is excellent and the general build challenging!
I always (nearly always) have to cut out the elevators, rudder etc:
The engine cowlings are resin and need careful separation from the moulding block:
and then even more careful opening out to their full diameter: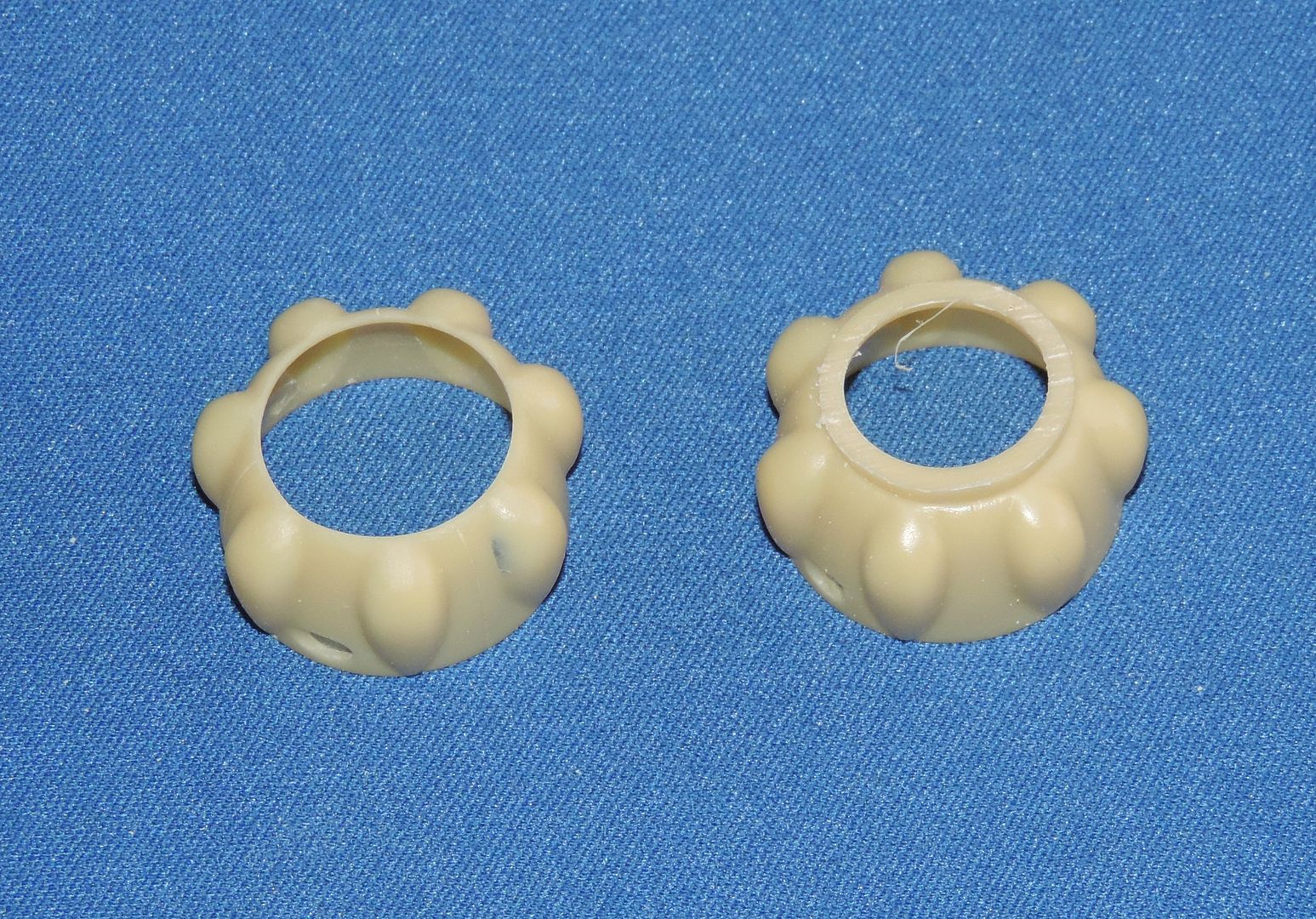 I decided to tart up the engines by adding lubrication rods and plug leads from wire: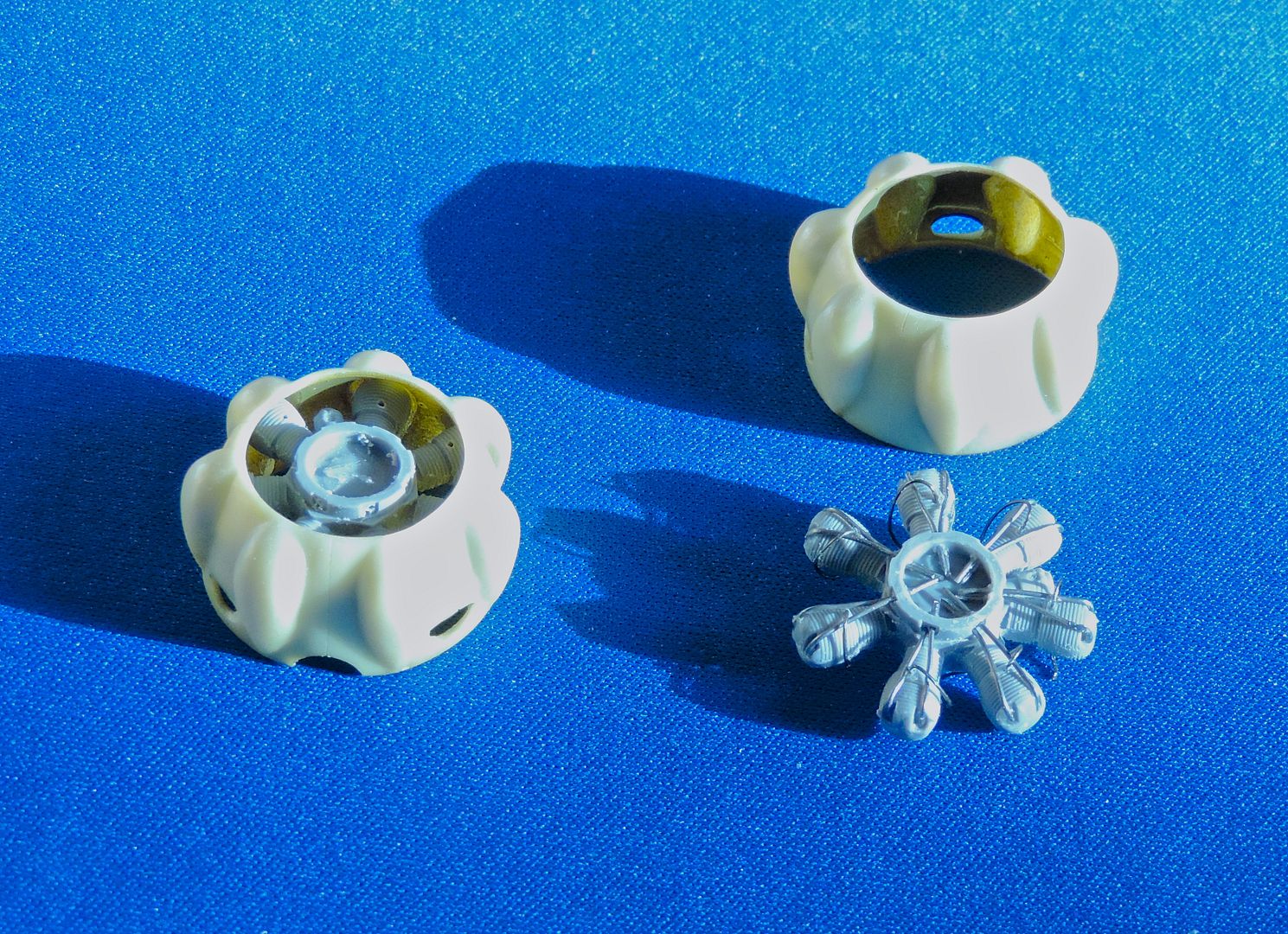 More later.
Max