Warrant Officer 2nd Class

Posts: 51
Joined: Sun Jan 04, 2015 9:28 am
Location: Batemans Bay NSW Australia
Are you aware it is private property? Why you"ll be asking me to bomb Essen next.

British Secretary of State for Air
Sir Kingsley Wood
Sep 1939
---
Air Chief Marshal (RAAF)

Posts: 3635
Joined: Mon Jul 06, 2009 10:55 am
Location: Gold Coast, Queensland - Australia
Looks like first aircraft in was doing some 'bump & runs' to go round again .................. he took a big leap there.
Kerry will like this.
Thanks for posting.
John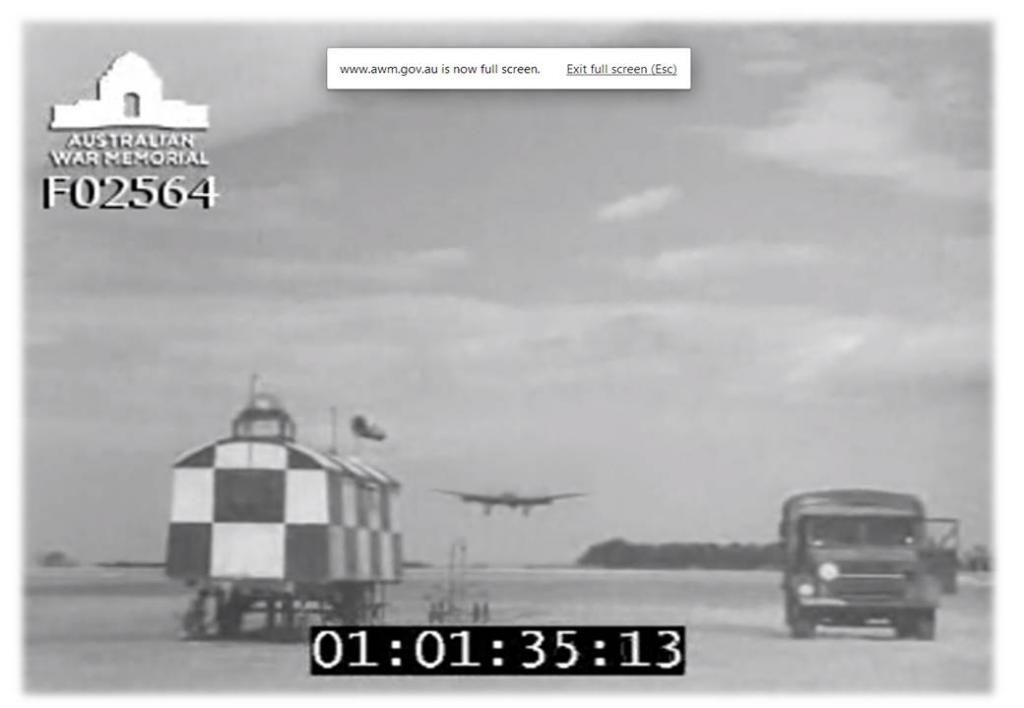 K for Kitty Crew - Winthorpe, 1661 HCU's - stirlingaircraftsoc.raf38group.org/
630 Squadron - East Kirkby
" There is nothing glorious about war with the exception of those who served us so valiantly"
---